All puppies are vet checked, have had atleast their first set of shots, and have been wormed three times. Each puppy comes with a full one year written health guarantee and a "puppy kit" that includes a personalized canvas tote bag, Science Diet puppy food, toys, collar, shampoo, and numerous informational handouts and pamphlets.

Most of our puppies are $250. 

Some of the more unusual colors and haircoats are a little more.

For More

Information

Call:

(281) 576-2145

OR

Email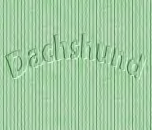 See our previous puppies in their

new homes

(under construction)


Date of Birth:  April 25, 2012

Don't won't to deal with the "puppy stage", but would love to have a wonderful, super spoiled Dachshund of your own? 

Why not adopt an adult Dachshund!

We also do rescues, and are also inclined to adopt out some of our own Dachshund kiddos from time to time to wonderful homes.

We don't have "real" kids yet, so our Dachshunds are our kids.  We love them to death and spoil them rotten.  I've been told numerous times that our kiddos are treated better than most people's real kids. I am very picky with all of our babies and adoptions - but since these guys are my children children, I am only going to be willing to adopt them out to top of the line, super duper, wonderful homes.  I need to find someone who is willing to spoil them rotten the way I do them and that they deserve.  That's not asking too much is it?  :)

All of my kiddos are registered and up to date on their vaccinations, heartworm, and flea preventatives.  They love attention.  Alot of them have been spayed or neutered. They get along great with other dogs & sleep well in a kennel at night.  (They'd love to sleep in bed with you too I'm sure!) Their adoption fee will be $150 each, and I will also send them each home with a six month supply of heartworm preventative too.  Discounts are available if you decide to adopt a pair.  I'd love to see my guys go with someone else they know.

If you think that your family could provide a super duper, wonderful,

loving home to one of my kids, please contact us.


More info on other upcoming litters coming soon. . . . .

Don't have anyone pregnant at this time,

but we might have new puppies later this year.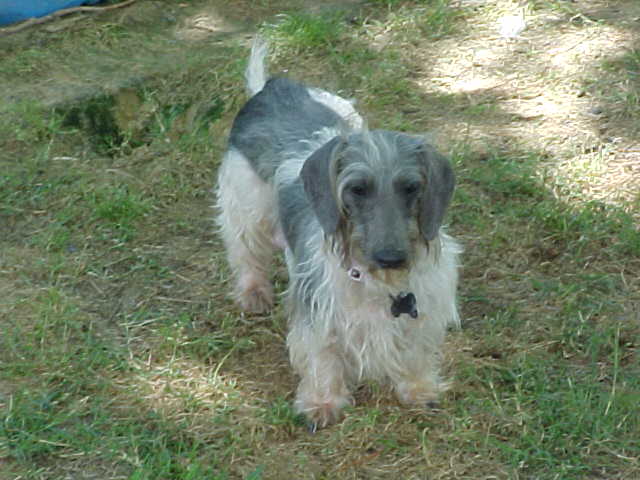 CJ Beyond My Wildest Dream MW

Blue Piebald

Wirehair

CJ Obviously Maxed Out

Red

Smooth

(AKC Champion bloodlines)

Ozzi & Emma's puppies will be ready to go to their new loving homes beginning:

June 6, 2012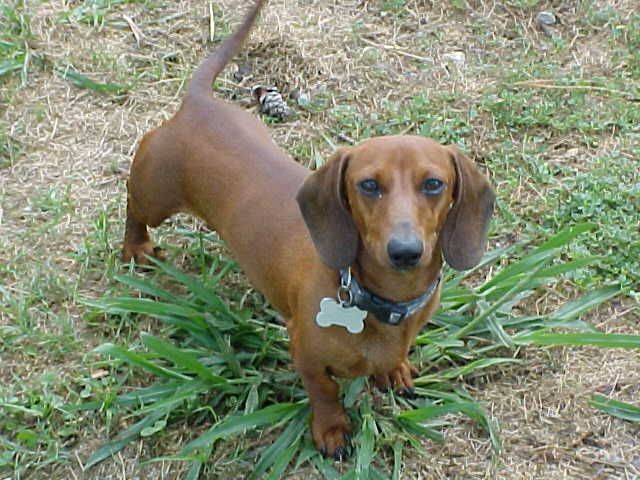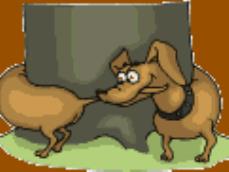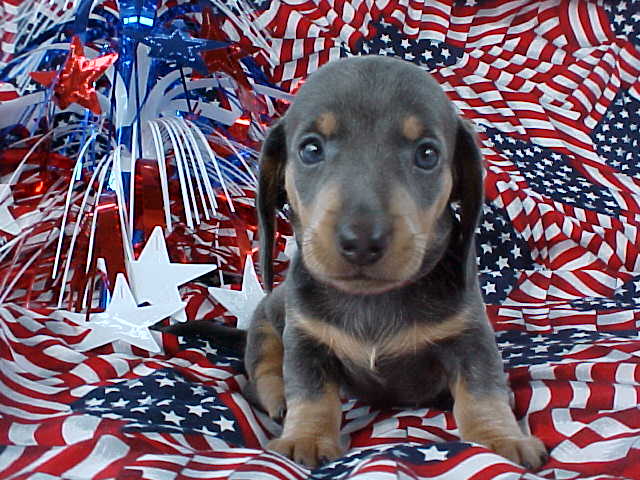 Black (no tan) Piebald

Male

Wirehair

$500

$400 Summer Sale Price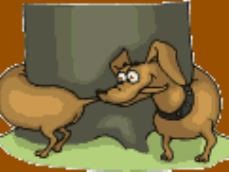 Black & Tan Piebald

Male

Wirehair

ON HOLD

The Goss Family

League City, TX