This page is under construction.

More photos to be added soon. Thanks for your patience.


Puppies for sale & upcoming litters



The Dachshunds on this page ARE NOT for sale.

These are puppies that we have sold in their new homes.

Maybe one day you and your new puppy can be shown here too.  Please enjoy!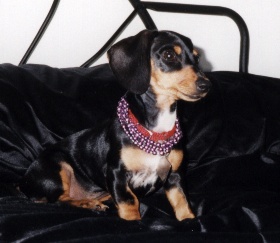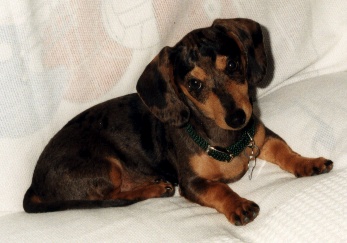 Sarah & Stretch's litter

October 1, 1999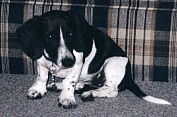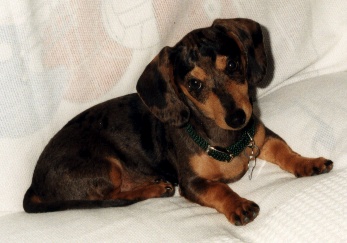 Madison & Stretch's litter

January 15, 2000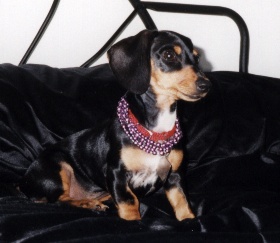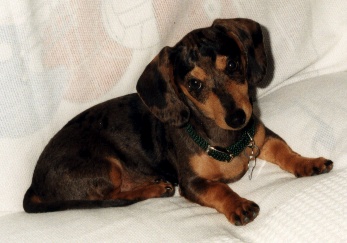 Sarah & Stretch's litter

April 18, 2000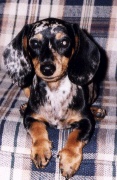 Kiwi & Snoopy's litter

August 15, 2000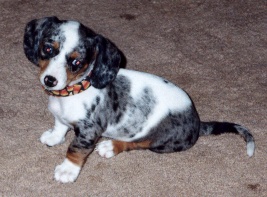 Liza Jane

Distinctive Dachshunds

Mont Belvieu, TX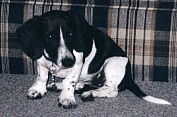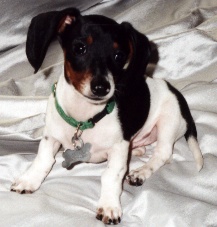 Madison & Rufus's litter

October 17, 2000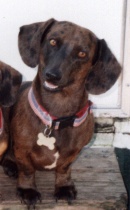 Chip

Distinctive Dachshunds

Mont Belvieu, TX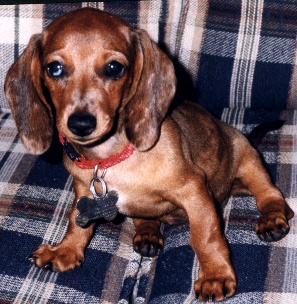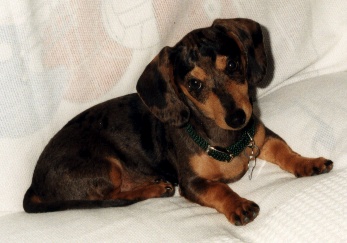 CJ & Stretch's litter

January 26, 2001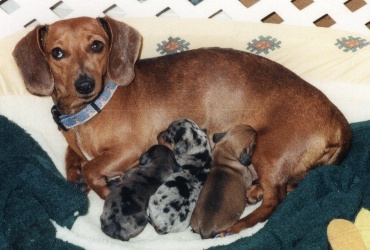 From left to right:

Sadie





Killer





Judy Ann
The McCormack Family

Baytown, TX

The Anaya-Spitaleri Family

La Porte, TX

The Hutter Family

Mont Belvieu, TX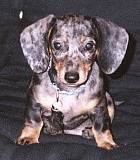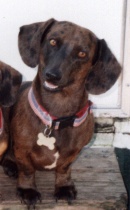 Laci & Chip's litter

February 21, 2001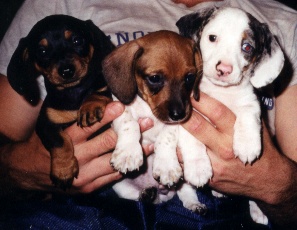 (Black & Tan Female)

The Slankard Family

Liberty, TX

Tucker

The Criddle Family

Crosby, TX

Wiggles

The Hartness Family

Pawhuska, OK



CJ Sheza Silver Sensation

Patches & Rufus's litter

March 19, 2001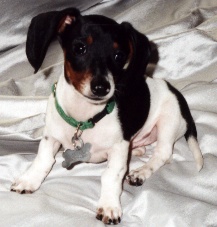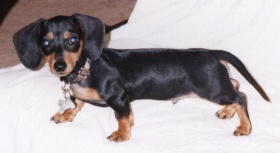 Camo

Distinctive Dachshunds

Mont Belvieu, TX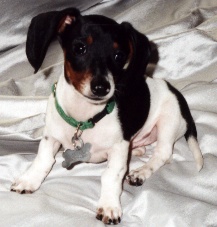 Mitzi & Rufus's litter

June 19, 2001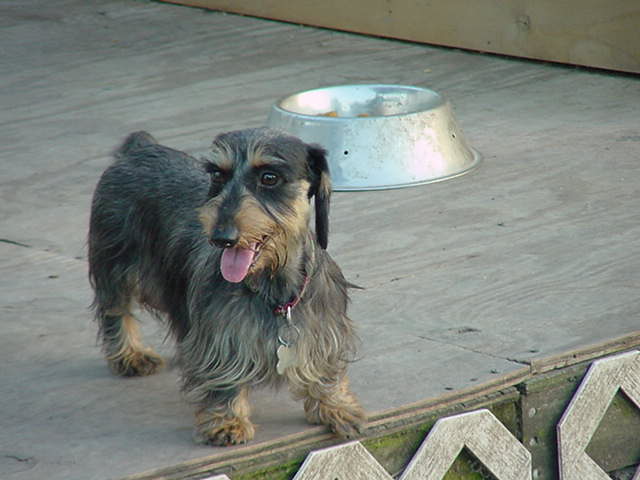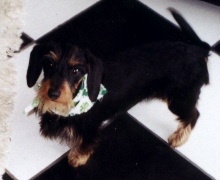 Laini

Distinctive Dachshunds

Mont Belvieu, TX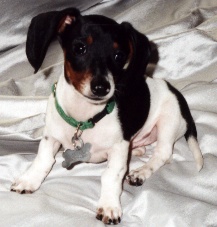 Kiwi & Rufus's litter

July 1, 2001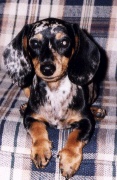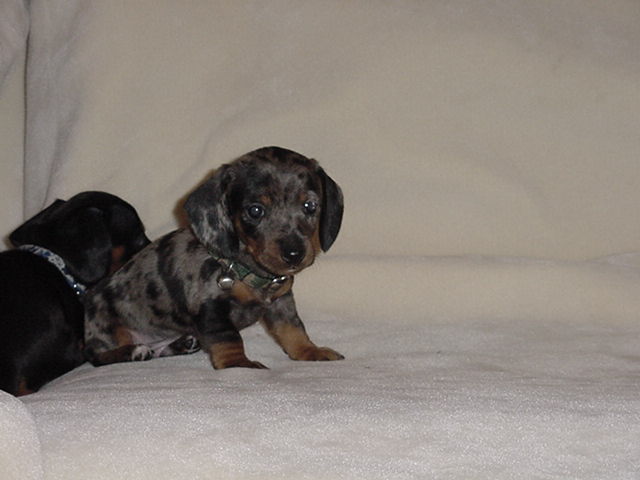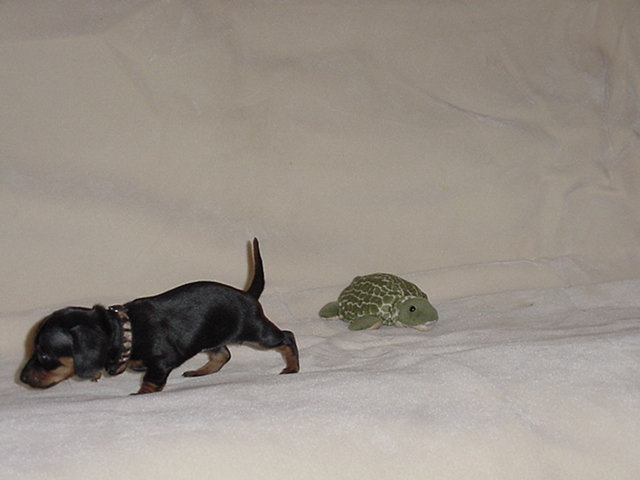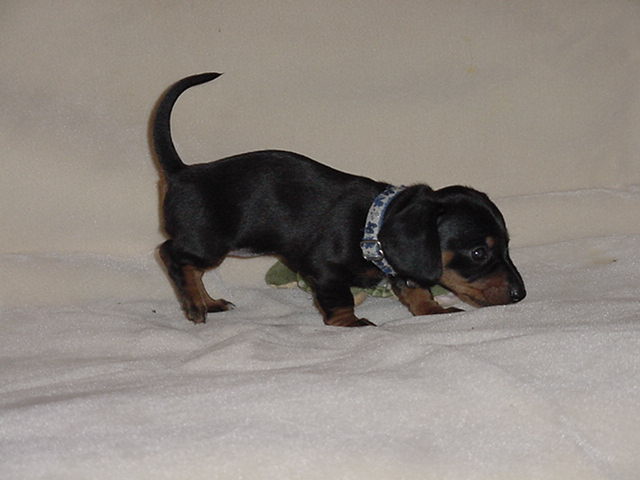 Prissy

The Elliott Family

Kajundox Kennels

Scott, LA

(Silver Dapple Male)

The Webb-Meade Family

New Caney, TX

Mimi

The Gardner Family

Bellaire, TX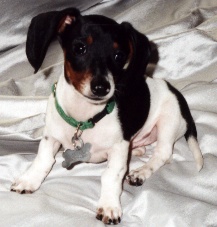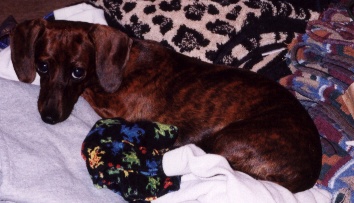 Carlene & Rufus's litter

January 15, 2002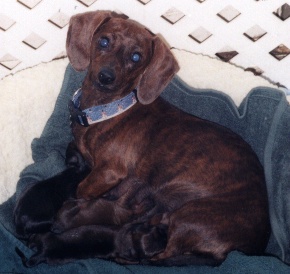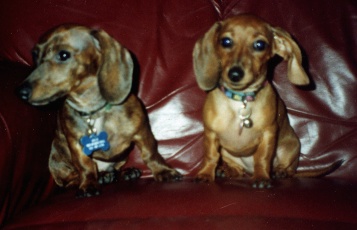 Max & Molly

The Powers Family

La Porte, TX

Mowgli

The Tartt Family

Houston, TX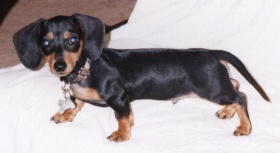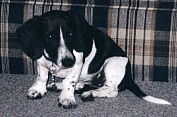 Madison & Rufus's litter

January 25, 2002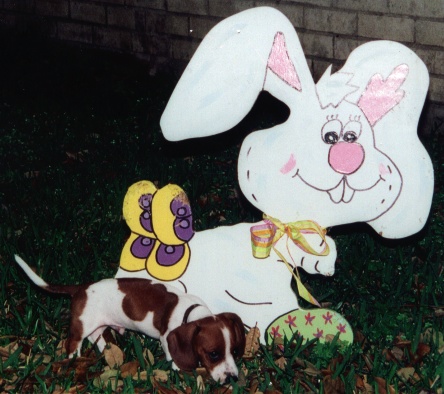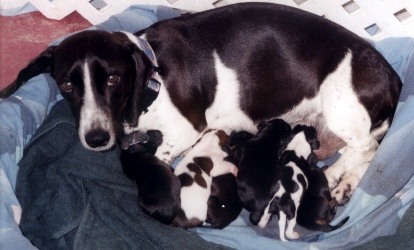 Max

The Malechek Family

Mont Belvieu, TX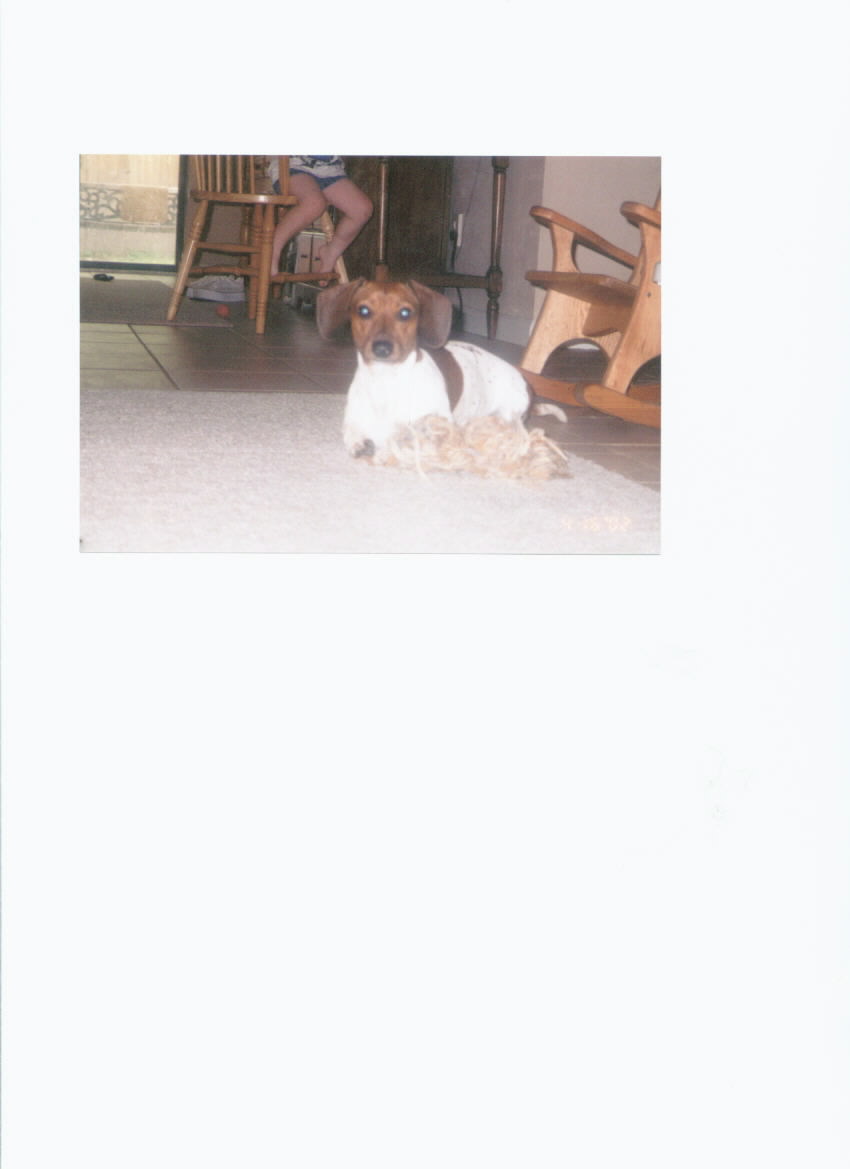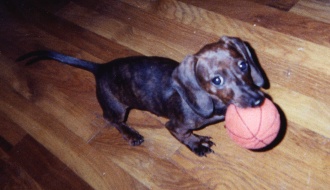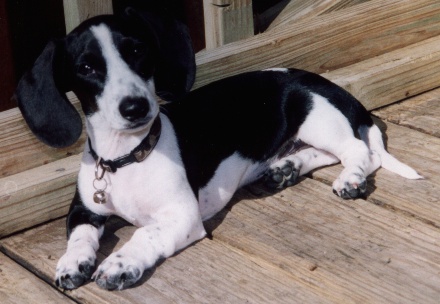 Henry

The Alexander Family

Houston, TX